Be Prepared: Set Everything Up Ahead Of Time
Complete your Orientation Onboard with us so you are familiar with everything Dalton Wade has to offer! Set up your orientation with [email protected].
It is required to join your local Real Estate Board.  Through that board you can join your local MLS (Multiple Listing Service) and receive your NAR (National Association of Realtors) designation. Your Intro Email From [email protected] has your specific board information.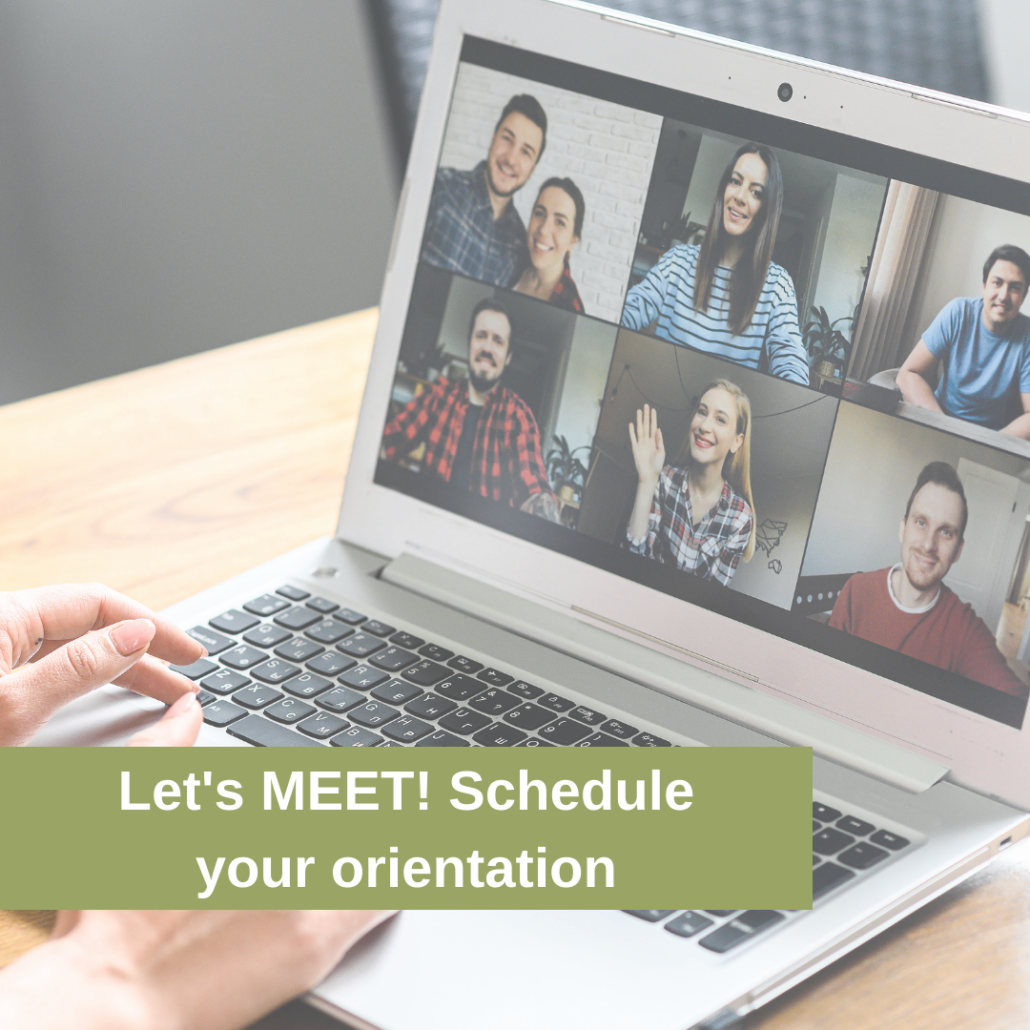 Set up your electronic lockbox access through your local board so you can access homes for showings (most home are on electronic lockbox access).  You can also purchase electronic lockboxes from your local board whenever you have a listing coming up.
Create a professional email address just for your real estate business. Most agents create a free one through gmail but you can buy a specific domain email address through 'Go Daddy' for example. Always have an email signature as well for professionalism and brand consistency!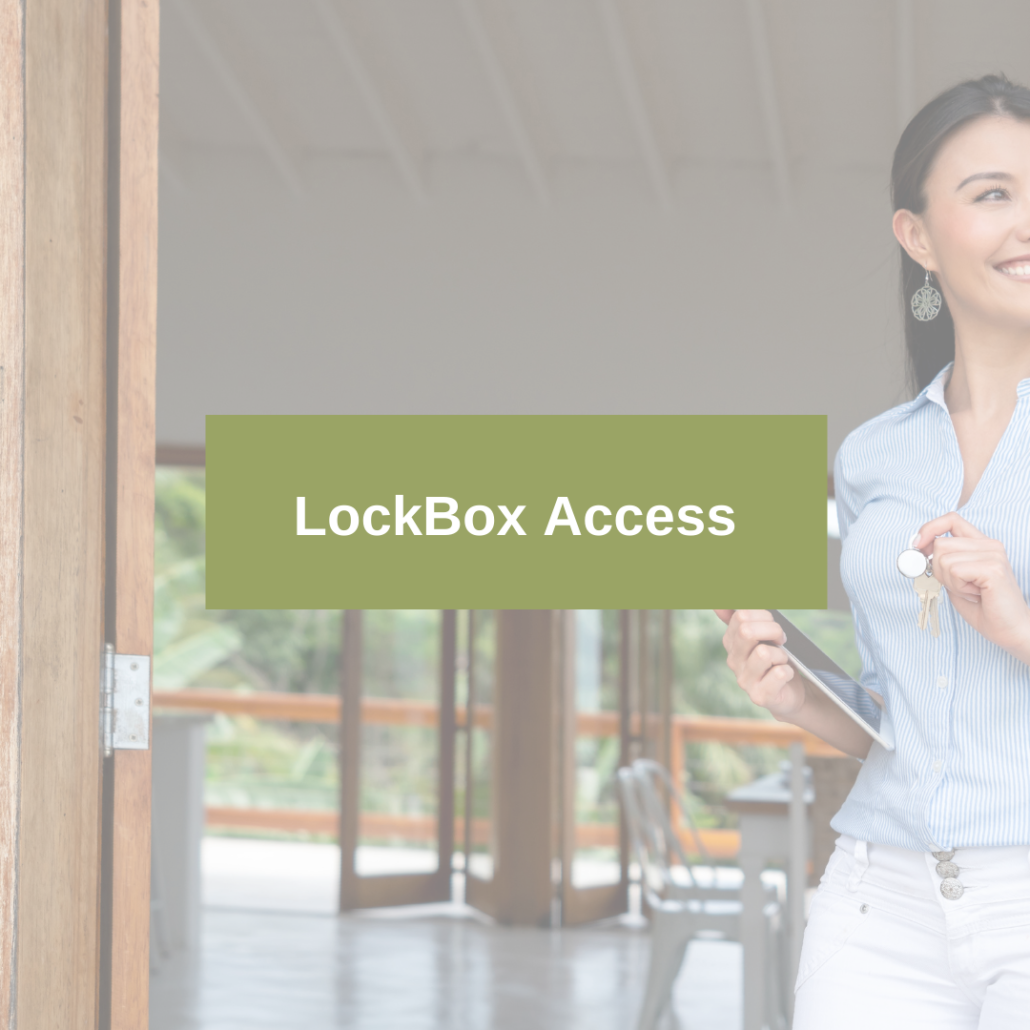 Send your headshot and bio (a short paragraph about yourself and your real estate efforts) to [email protected] so we can finish getting you live on DaltonWade.com.  By doing this customer's can locate you online.
Get A Professional Headshot & Order Cards/Signs/Nametags:
Have a professional headshot taken of yourself to use on your marketing materials.  You can also order business cards, listing or open house signs and even name tags through our 2 company portals – or you can make them on your own. See your Intro Email from Support@Daltonwade.com for more details and portal sign in information.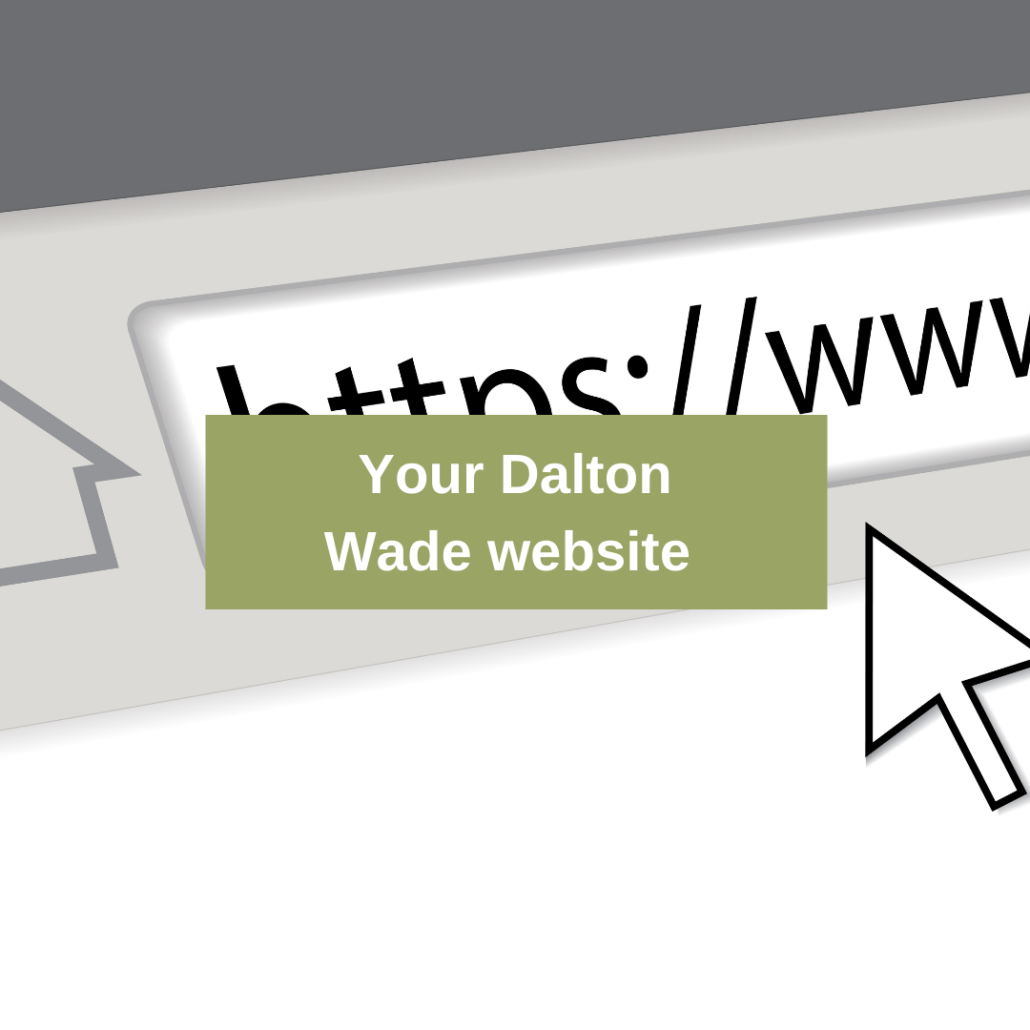 Set up a professional voicemail greeting stating your name, company, and that you will get back with them shortly. Leads may not bother to leave a message if you don't have voicemail set up – that is missed business!
Cultivate Your Online Presence:
Make sure clients can find you online, everything and everyone is online these days – if you are not it looks unprofessional. Create a free professional profile on Zillow and Realtor.com (add your past sales and request reviews). Create Facebook and Instagram Business Pages (and post often). Create a Google Business Page (and make sure to request reviews). You can even create a business Pintrest, Twitter and Youtube Channel if you want! Our lead program Paradym can automate these postings for you – come to Paradym training to learn more.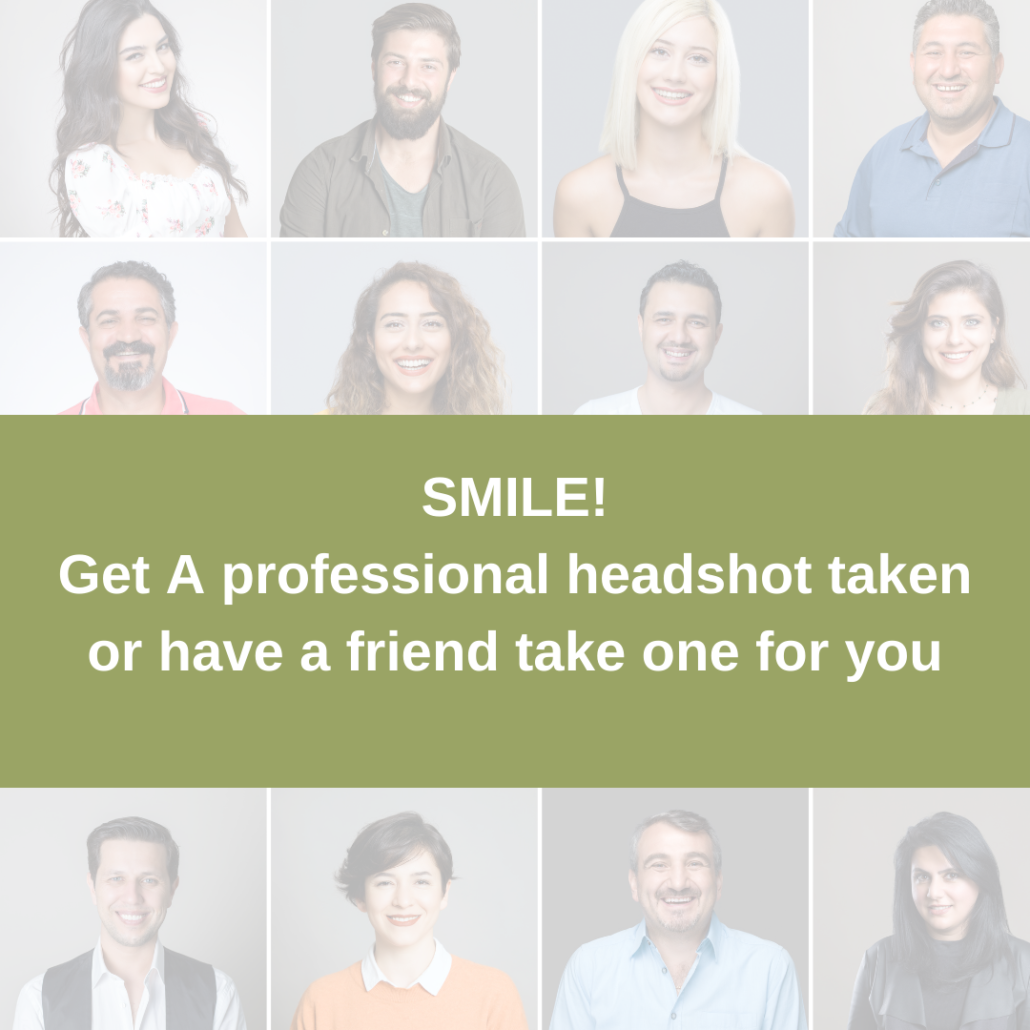 Dress The Part/Maintain Your Vehicle:
Make sure to always dress the part – you are selling high value items (real estate)! For most people, this will be the largest asset they ever purchase or sell, so they want to have full confidence in you.  Make sure to maintain a clean vehicle when you have to drive to meet leads at showings as well.
Join the DW Agent Facebook Group:
This group is a great place for all our agents to stay connected to the brokerage and each other, make sure you are a part of it! Agents ask for advice, arrange meet ups, exchange referrals, request recommendations, host open houses, etc – and we post training opportunities and replies! Search "Dalton Wade Agents" on Facebook and request to be invited, we will let you right in!