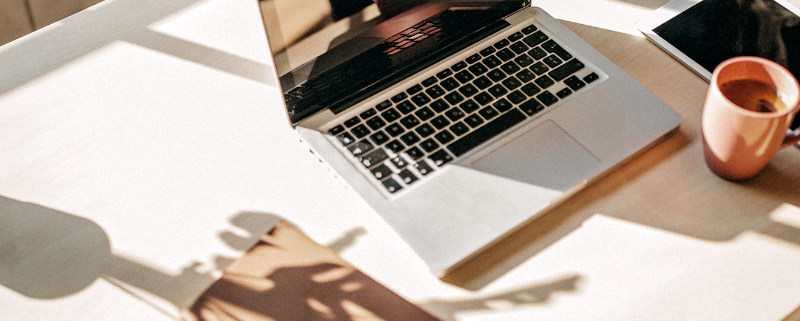 So, you work for yourself – congratulations! It's important to understand what that actually means, especially when you're a Real Estate Agent! Creating an LLC for your business helps you with your taxes and gives you the protection you deserve when you are working for yourself. "Forming an LLC helps protect your personal assets. It also unlocks the ability for you to open bank accounts, enter into contracts, hire employees, and get business licenses and permits", LegalZoom notes. The majority of real estate agents work as self-employed, independent contractors, and working for our brokerage means you'll be filing 1099 forms for your tax return.
Besides the limited liability protection an LLC provides you, there are many advantages to having an LLC if you are a real estate agent. What is limited liability? Limited liability is a legal status in which a person's financial liability is limited to a fixed sum, most commonly the value of a person's investment in a corporation, company or partnership. Here are a few benefits:
 S Corporation election with the IRS. This can save you money on self-employment taxes.
Lower Your Risk of Auditing "According to Accounting Today, an LLC with S Corporation election will likely give you a lower risk of being audited. According to them, in 2018 only 0.22% of S Corporations were audited." [https://www.upcounsel.com/llc-for-real-estate-agents]
Make yourself even more of a Professional by operating through an LLC! Your clients will trust and enjoy knowing you have this operation for your RE business.
You also may want to consider obtaining an EIN number. You can fill out an application here for a 2022 IRS Tax ID/EIN Number. This s a great thing to do after forming your LLC. You can also create a bank account specifically for your business. A Dalton Wade, if you are an LLC, PA, PLLC, etc. please ensure the designation has been added with the DBPR. If you have any questions please do not hesitate to reach out to our Compliance Specialist, Deb Herbage at [email protected].
Dalton Wade is a real estate brokerage business disruptor, think of us like Uber, Amazon or AirB&B as a company who is thinking outside the traditional real estate brokerage box to deliver to you the "Real Estate Agent" better technology, leads, training and support at a fraction of the cost of what most brokerages charge their agents! We provide you with all the tools you need to function effectively in an ever-increasing digital real estate world. We are a 100% Commission Brokerage, with over 1,000 Florida based real estate agents. Our base package starts at $79/month & $79/transaction.
https://joindaltonwade.com/wp-content/uploads/2022/09/Dalton-Wade-MiMutual-InfoGraphics-200.png
800
800
admin
https://joindaltonwade.com/wp-content/uploads/2018/09/logo.png
admin
2022-09-17 17:20:23
2022-09-17 17:20:24
The Business of Your Business: The LLC and Realtors