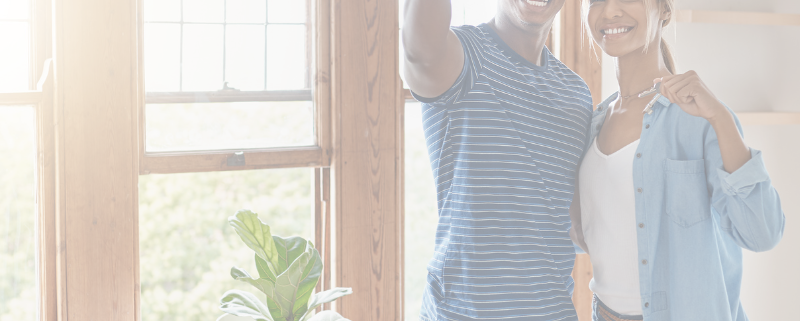 Did you know? Here at Dalton Wade Real Estate group we have our very own Mortgage Team! Our team is powered by MiMutual Mortgage. The things that matter most to your buyers is simple: a commitment to their loan and the process – along with a lender they can trust that is on their side! This is such an important relationship – we simply cannot stress that enough. It's your job to ensure your buyer is understanding what they can expect during the mortgage process. This is certainly key to your role as their realtor. You are able to provide guidance, expertise and confidence that they are in good hands. Remember – that pre-approval gets your customer buying power!
The Dalton Wade Mortgage Team (DWMT) was formed to provide our clients with a superior, service focused one stop lender. DWMT delivers accurate approvals and meets transaction closing deadlines/dates to ensure a stress free home buying experience. Come say hello at our St.Petersburg location, give us a call on the number below or click 'Apply Now' and complete the online application to start your mortgage journey today.
Mortgage approval means your customer has received a loan commitment from their mortgage company, based on a review of their credit and finances before you they have actually found a home. This helps your customer shop for houses within their budget/price range, and shows sellers that they are qualified to buy their home. Get your client approved with the Dalton Wade Mortgage Team! You can ask them to complete an approval application right now  on their website. Once they receive your application through their secure online portal, they will contact your customer the following business day with a preliminary loan decision.
Here's a great check list from MiMutual mortgage for your customer to get the process started:
IDENTIFICATION
You will need a U.S. government-issued form of ID, usually a State-issued Driver's License.
PAY STUBS
You should have your most recent pay stubs or other earned income documentation for the last 30 days.
BANK STATEMENTS
The lender will need most recent two months of official bank statements, which include the account number(s) and any blank pages.
FEDERAL TAX RETURNS AND W2'S/1099'S
You may be asked to provide your tax filings and W2's /1099's for the last two years for all forms of income you received (earned income, self-employment, etc.)
RETIREMENT BASED INCOME
If applicable, provide income documentation for any retirement pensions, annuities or Social Security.
DISABILITY BASED INCOME
If applicable, also include proof of income from worker's compensation, State Disability, Social Security Disability or private settlement.
Intersted in learning more about our mortgage team? Head over to Applydw.com today!
Dalton Wade is a real estate brokerage business disruptor, think of us like Uber, Amazon or AirB&B as a company who is thinking outside the traditional real estate brokerage box to deliver to you the "Real Estate Agent" better technology, leads, training and support at a fraction of the cost of what most brokerages charge their agents! We provide you with all the tools you need to function effectively in an ever-increasing digital real estate world. We are a 100% Commission Brokerage, with over 1,000 Florida based real estate agents. Our base package starts at $79/month & $79/transaction.
https://joindaltonwade.com/wp-content/uploads/2022/08/Dalton-Wade-MiMutual-InfoGraphics-176.png
800
800
admin
https://joindaltonwade.com/wp-content/uploads/2018/09/logo.png
admin
2022-08-26 23:27:51
2022-08-26 23:27:52
Pre-Approval Ready - What Your Buyer Should Know