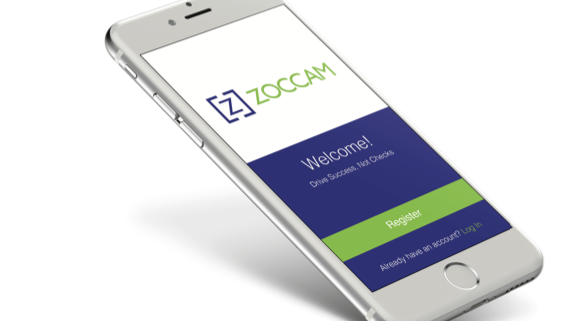 Our friends at Turner Title are making transactions even easier! Gone are the days of driving to the title company to drop off Earnest Money or coaching a buyer through sending their first wire. Now, you can submit Earnest Money with a SNAP. Turner Title has just integrated ZOCCAM into their portfolio. ZOCCAM is available in the App Store and Google Play Store for free, and it allows you or your buyer to submit their Earnest Money by taking a picture of the front and back of their check. That's not all–with ZOCCAM, you can upload a copy of the contract directly from your mobile device, and there are placeholders with which you can input buyer, seller, and agent contact information. We think ZOCCAM is a game-changer for our industry, especially in these ever-changing times, and our customers agree! That being said, are you looking for a stress-free closing? Who isn't? Well, that's where Turner Title really comes into play.
They know you need a title partner to be quick to respond, easy to work with, thorough and fast. They go one step further by bringing every possible step of the closing process online.
You only need to submit your order information and we will contact you within 24 hours to start the process. Perhaps, the most convenient is the fact that you can close at the TT office, at your home or at any of their partner offices. Currently, Turner Title has partner offices in every Florida county with over 100 in total.
https://joindaltonwade.com/wp-content/uploads/2020/12/Screen-Shot-2020-12-18-at-12.32.07-PM.png
478
588
admin
https://joindaltonwade.com/wp-content/uploads/2018/09/logo.png
admin
2020-12-18 17:42:48
2020-12-18 17:42:48
ZOCCAM - Making Transactions Even Easier!