Dalton Wade Real Estate Group gives you "Free of Charge" all of the real estate agent tools to succeed in a digital world. These tools include Boomtown IDX Website & CRM and Dot Loop Contract & Electronic Signature Software.
You can read more about each of these great products below:
Boomtown!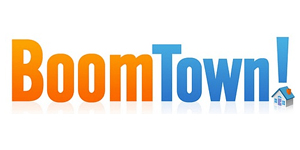 Boomtown CRM Software creates opportunities that turn into closings. BoomTown combines world-class lead generation, CRM technology, and consumer-facing agent websites. Their tools focus on what drives success for real estate agents and how to keep your business growing. Boomtown is one of the top CRM & Agent software packages in the Real Estate Brokerage business! You will close more business with Boomtown as your CRM & Agent website platform!